The Grasshut is committed to making quality parts for your ride. Check out our Youtube Channel here
We want to help you with the parts that you need custom made for your ride. Finally a fabrication shop that is suited to the little guy. Maybe you need something as little as fuel injector bungs, or perhaps you need kit to put disc brakes on your older car. What ever your need, we are happy to help. We will build just about anything you want, for what ever ride you have.
Here are a few of our products:
Ecotec Balance Shaft eliminator kit.
Here is how this works. You send us your balance shafts. When we get them, we send you an email. Then as soon as they go into production, you get an email letting you know they are scheduled for production. Then once they are machined and ready to ship, we will email you again, and you then make a pay pal payment to us, and we ship them to you. (turnaround times are typically 2 to 3 days for this job) Cost is $150 including shipping to you by USPS. If you need only the rear bearings, and do not need your shafts machined, the cost is $75. We try to keep these in stock, and even if they are out of stock, we can usually make them for you in a couple of days.
Want your rotors cross drilled on your car or your bike? We can do that for you, to your specs or ours.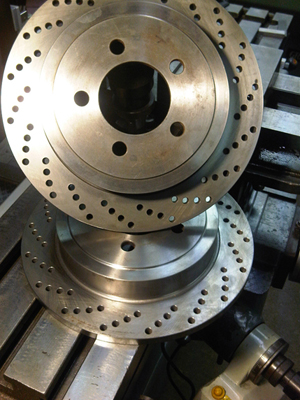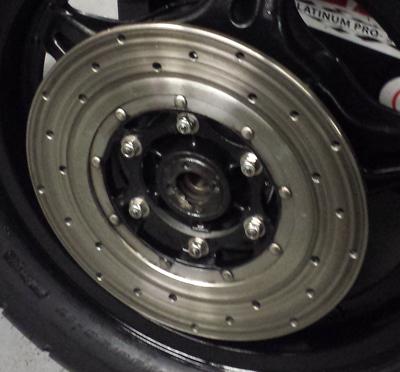 Want a custom fuel rail for your Ecotec or what ever? We can do that.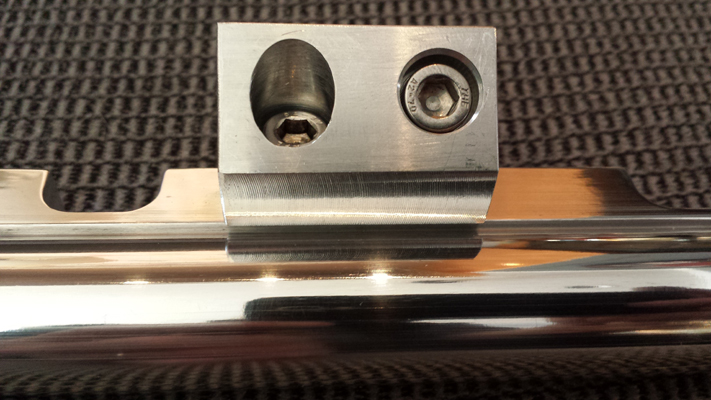 Here is a fuel rail on an intake manifold we custom made for a customer
Putting a Turbo on your Ecotec? How about a set of water tee's to keep it cool, and maybe a set of injector cups so you can use the Cobalt SS injectors.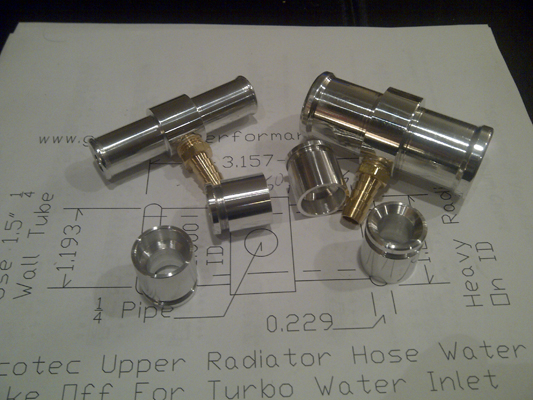 We also do EFI work for you. Here is a bolt on system we built for a Chevy Corvair.
Don't see the parts you want? No problem! Ask us, we can probably make them for you!
Contact us at:
Tom@grasshutperfomance or Grasshutperformance@gmail.com
We are located in Metro Detroit, and look forward to working with you on your project. Have a question? No problem, email us and we will be glad to answer anything we can.